Affiliate Invitation
Earn 13% on Best Selling Yoni Steam Supplies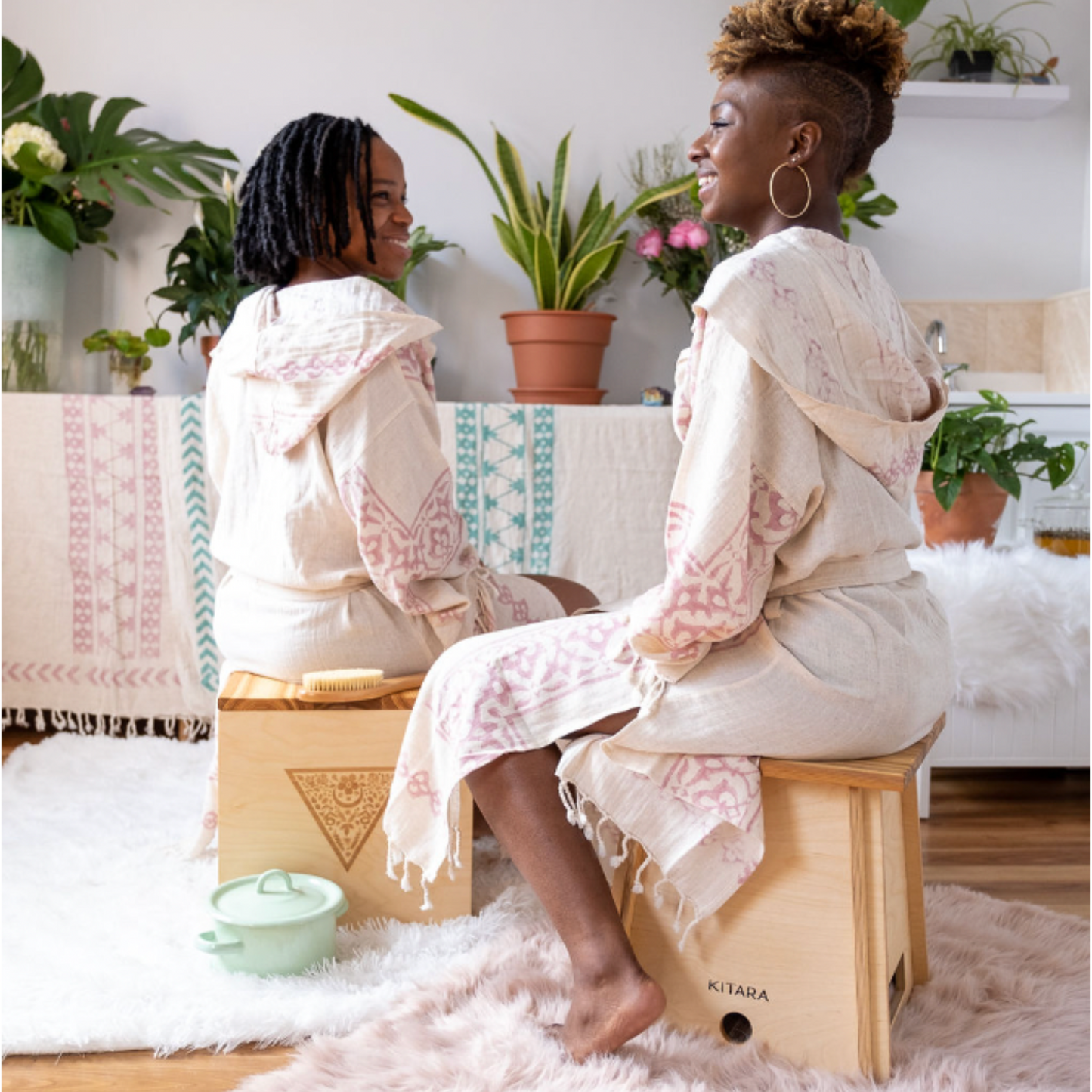 About Us + Program
Kitara is a woman-owned small business based in Maine, USA where we make our best-selling handmade yoni steam seats.

We are committed to spreading womb health and healing by providing expertly crafted products and services for in-home yoni steaming. 

The Kitara Affiliate Program yields 13% commission on all sales through kitaralove.com 
We are honored to generate tens of thousands of dollars in pure cash revenue for our affiliate community each year. 

We welcome you into the Kitara affiliate community with joy.
Please fill out our invitation in as much detail as possible. The more we know about you, your business, and your community, the more we'll be able to customize affiliate offerings on your behalf.