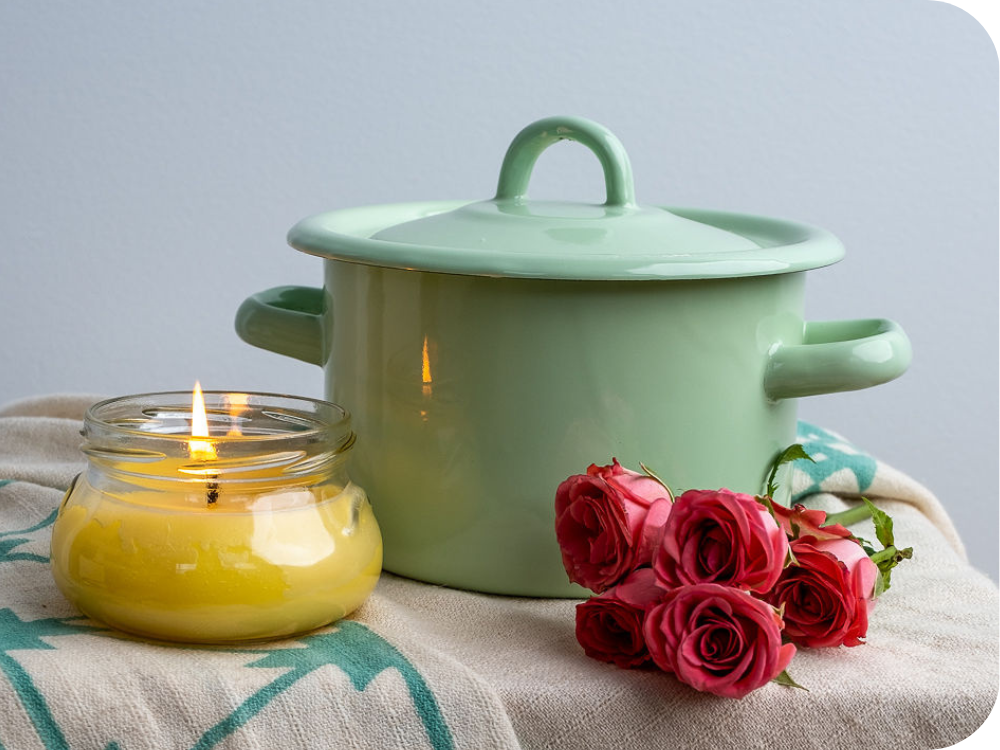 Free Guide to Yoni Steaming
Brand new to yoni steaming? Or are you already a yoni steam superfan? Regardless, we've got you.
There is something for everyone in Kitara's FREE expert guide to in-home yoni steaming.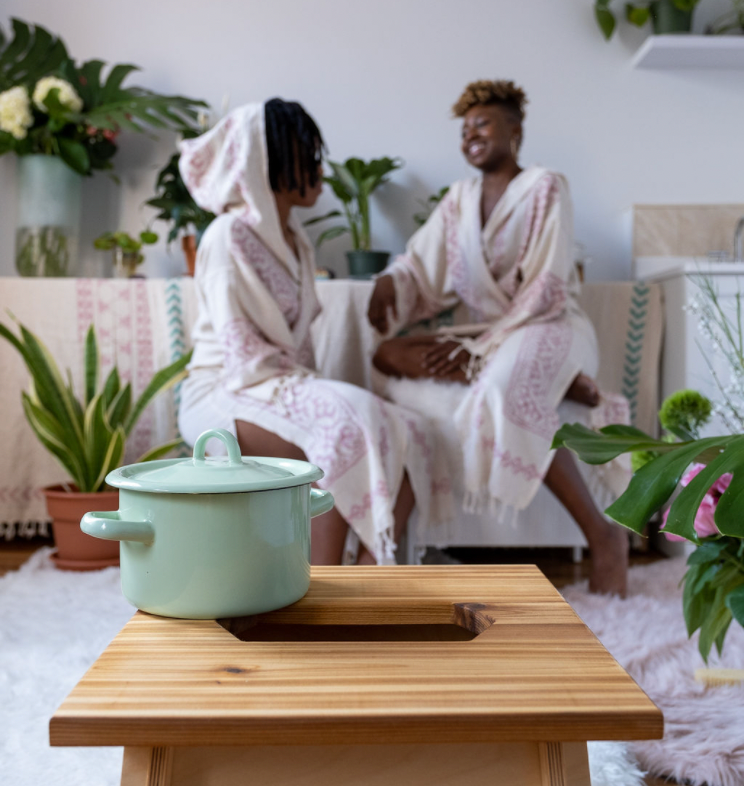 YONI STEAMING GUIDE INCLUDES
The Fundamentals of Yoni Steaming
Safety: Don't Get Burned
8 Reasons to Yoni Steam
Yoni Steaming Herbs
How to Long to Yoni Steam
When to Yoni Steam
Working with a Practitioner
What to Expect from Yoni Steaming
and so so much more... 22+ pages of expert guidance!
Praise
"This is incredible! Going through this guide helped me to better understand how to benefit from yoni steaming. The information is presented in such an accessible way and I learned so much!"
Jamelah L.
"I had so many questions and they were all answered! I've been wanting to yoni steam for ages, but this guide gave me the confidence and I boost I needed to finally get started!"
Carley R.
22 Pages of Expert Guidance
Benefit from the most comprehensive free yoni steaming guide available anywhere on the internet!
Written by Kit Maloney, Kitara's founder and Certified Vaginal Steam Practitioner in all advanced courses. With a Masters in Gender and Social Policy from the London School of Economics and over 20 years experience as an advocate, activist, and entrepreneur in women's health and wellness, Kit generously shares her knowledge so that you can receive the very most benefit from your yoni steam practice.
The Kitara Yoni Steam Guide is demystifies, simplifies, and clarifies what you need to know in order to yoni steam safely and beneficially in your own home.
More Praise for Kitara's FREE Guide
"Whoa. This included so much more in depth information than I expected and I'm super grateful it. When it says what the guide includes 'and so much more', they really mean it!"
Tiffany S.
"I had been intrigued by skeptical of yoni steaming... this guide really helped me understand the practice. Reading it helped me feel good about getting started and now I am yoni steam obsessed!"
Mariah F.
"I only wish I'd downloaded this sooner! I love yoni steaming but I didn't realize how much there is to know until I went through this guide. Now I tell all my friends interested in yoni steaming to "start here!"
Lex P.