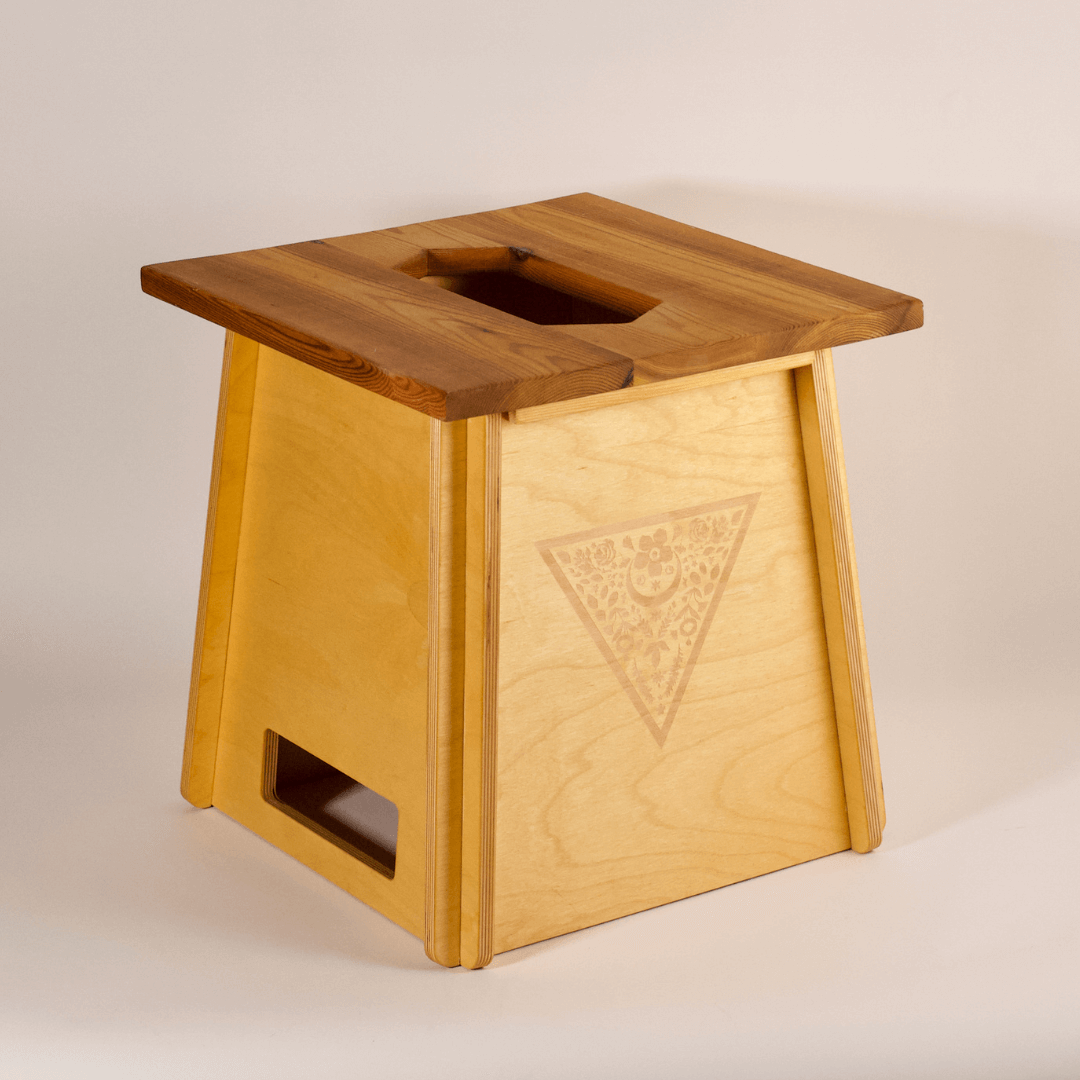 Kitara Yoni Steam Seats Feature:
Premium Birch and Solid Red Cedar Woods
Handles or collapsibility for ease of portability
Lids with elongated diamond openings - allowing steam to reach from vulva to anus
Finished and protected by 100% Tung Oil (all natural and toxin-free)
Tested up to 350lbs
14in x14in x 14in, Functional and Comfortable
Meditations & Playlists
Beyond the many physical benefits of steaming are the emotional healing and spiritual connection also possible through this practice. ⁠⠀
⁠⠀
Adding ritual and intention can take a steam practice to a whole new level.
These meditations and playlists are curated by Kitara and created by world renowned healers and coaches. They are just the added touch needed to drop you out of your mind and into your body for expansion, connection, and deep healing. 
Sorry, there are no products in this collection