All Inclusive Yoni Steam Set-ups
SAVINGS BUNDLES - MOST POPULAR PURCHASE
Each bundle includes a Handmade Yoni Steam Seats, a Safe Yoni Steam Pot, a Burner for ease of use, plus savings too!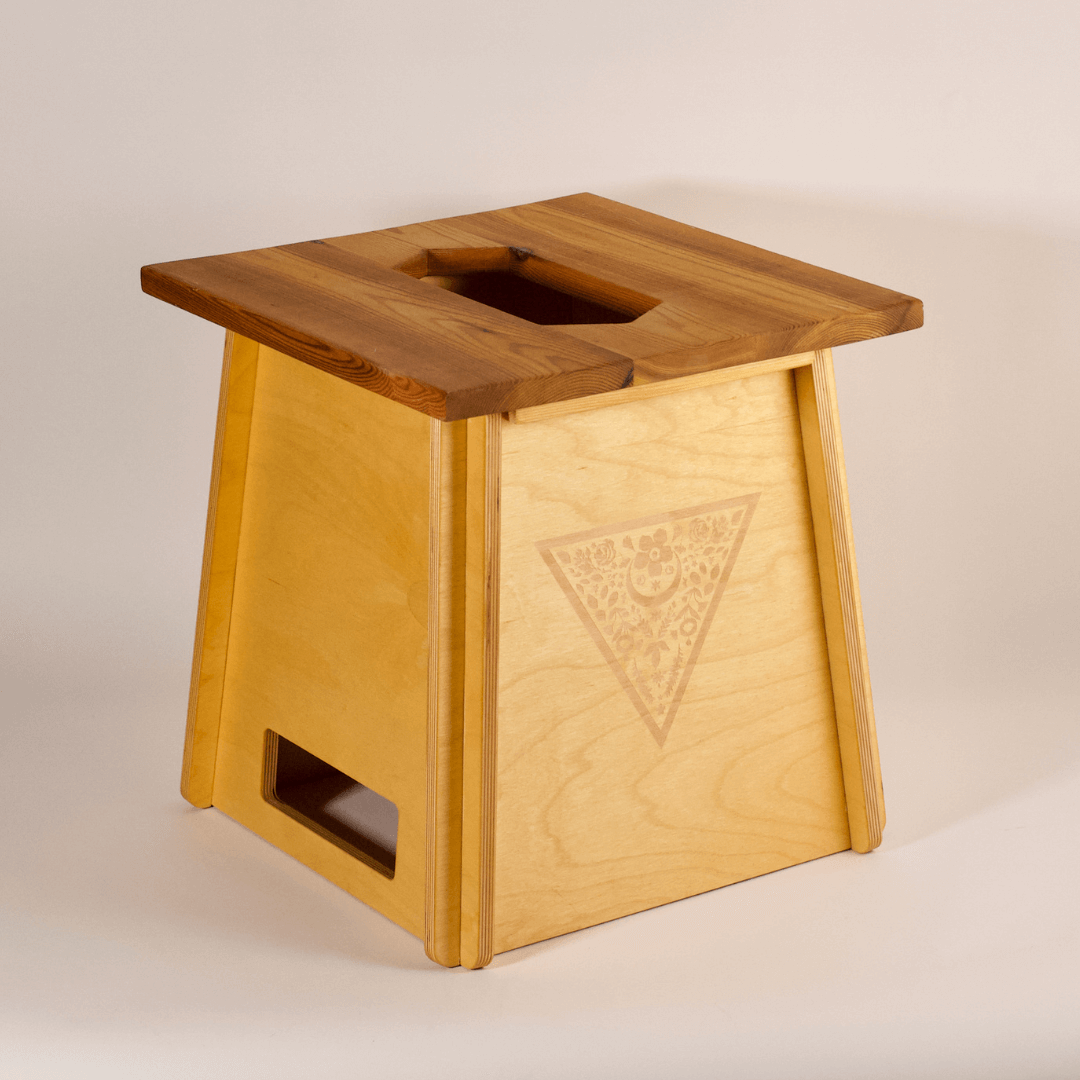 Kitara Yoni Steam Seats Feature:
Premium Birch and Solid Red Cedar Woods
Handles or collapsibility for ease of portability
Lids with elongated diamond openings - allowing steam to reach from vulva to anus
Finished and protected by 100% Tung Oil (all natural and toxin-free)
Tested up to 350lbs
14in x14in x 14in, Functional and Comfortable
Handmade Yoni Steam Seats
Kitara's Yoni Steam Seats are also sold seperately. Each Yoni Steam Seat is Handmade with Love by Women in Maine.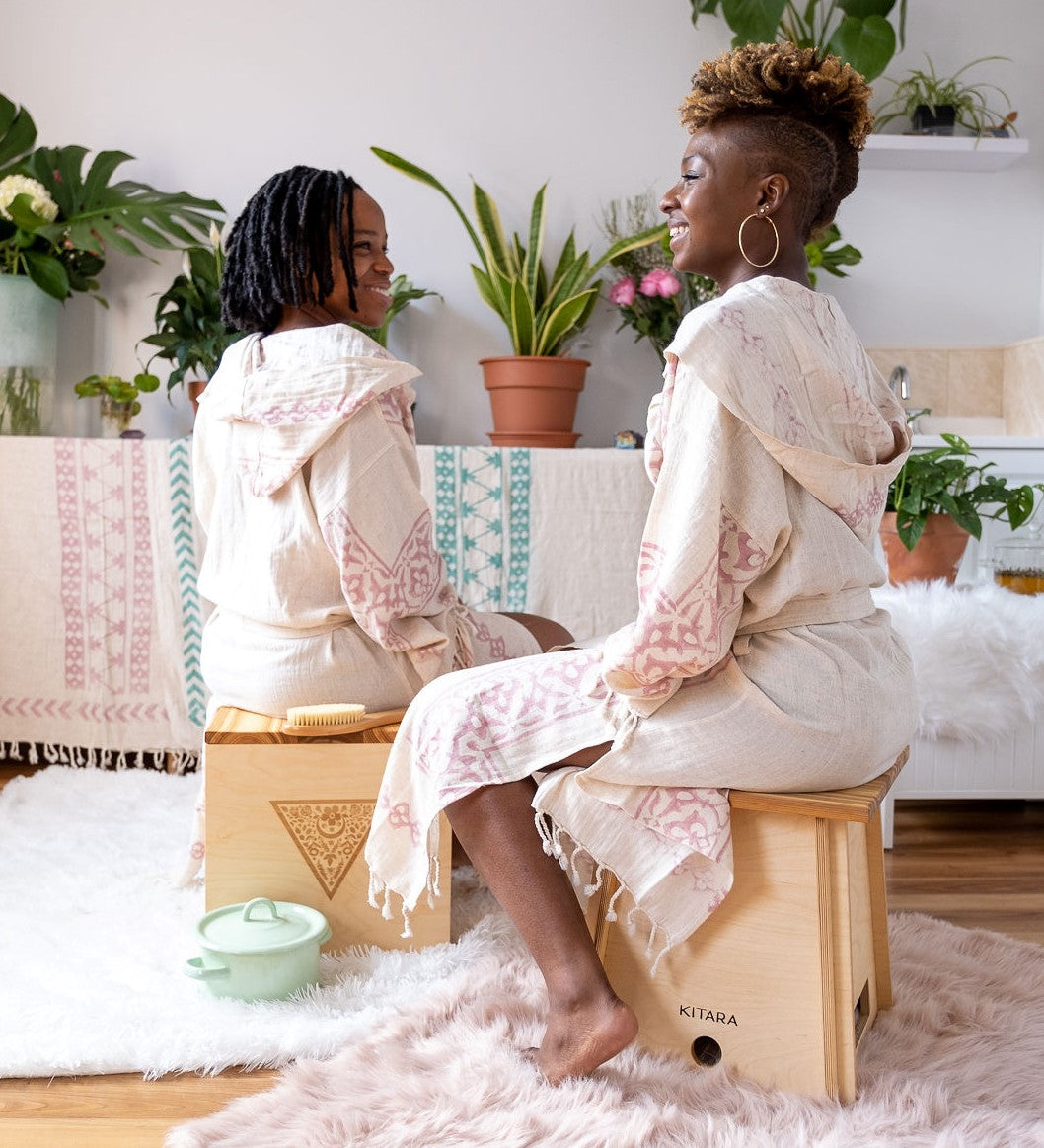 Next Level Experience
"I wish I bought the yoni steam pot and the burner sooner!
Oh my goodness, I just have to say, my yoni steam experience with this little pot and the burner is just NEXT LEVEL. I've had some challenges with consistency because it was kind of a pain in the ass to do it on the stove and bring it upstairs... and then it's not hot for very long... I am SO excited to have this new professional set-up working for me. Thank you SO much Kitara!"
- Stephanie B. South Carolina
Organic Yoni Steam Herbs
AMPLIFY YOUR HEALING
Kitara's Custom Yoni Steam Blends are Always Organic and Hand Blended with Love.
Not sure which blend is right for you?