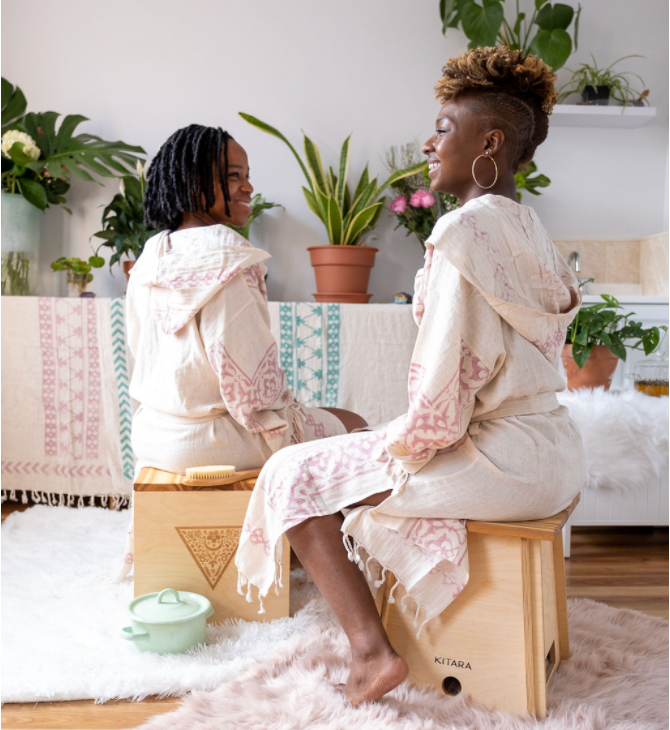 Yoni Steam Seats & Set-ups
Kitara's Yoni Steam Seats are Beautifully Designed, Expertly Crafted, and Made in Maine by Women with Love.
Join a global community of thousands who are enhancing their womb health through in-home vaginal steaming.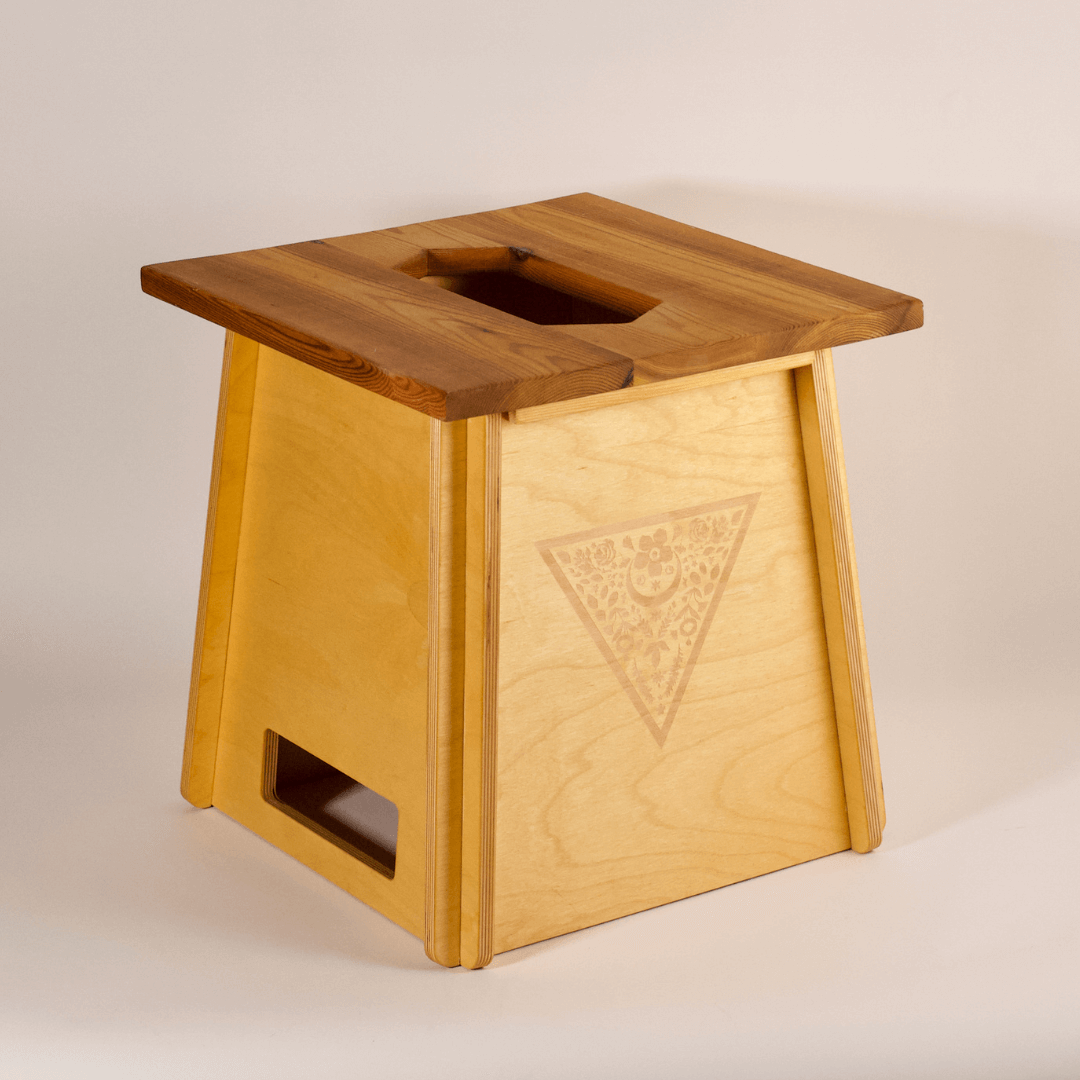 Kitara Yoni Steam Seats Feature:
Premium Birch and Solid Red Cedar Woods
Handles or collapsibility for ease of portability
Lids with elongated diamond openings - allowing steam to reach from vulva to anus
Finished and protected by 100% Tung Oil (all natural and toxin-free)
Tested up to 350lbs
14in x14in x 14in, Functional and Comfortable
Yoni Steam Set-ups & Savings Bundles
Everything You Need for Safe and Easy In-home Yoni Steaming

✔️ Pick your Kitara Yoni Steam Seat
✔️ Pick your Kitara Yoni Steam Pot
✔️ Receive a burner for ease of use
SAVE SAVE SAVE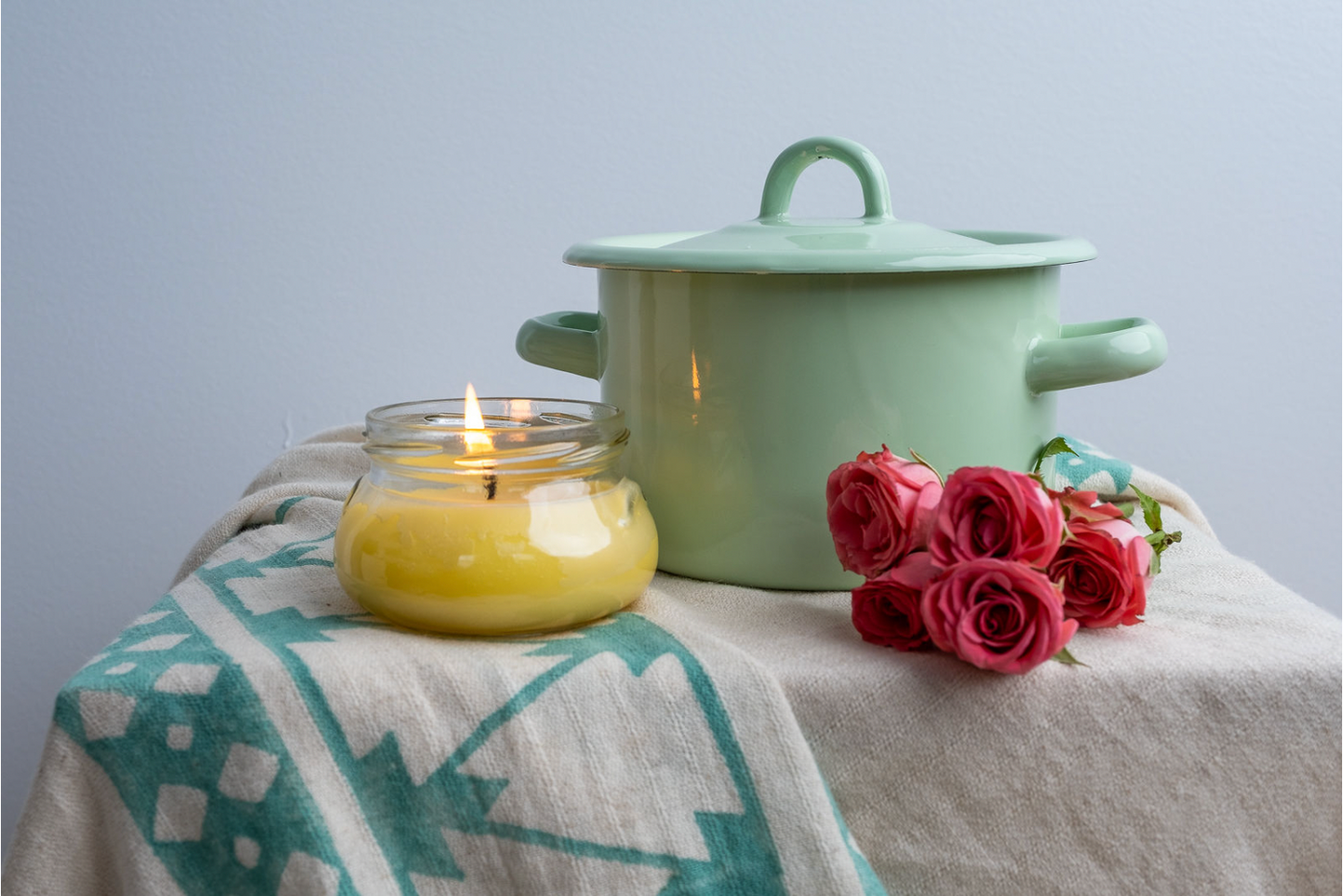 "Wish I Bought the Pot and Burner Sooner!
Oh my goodness, I just have to say, my yoni steam experience with that little pot and the burner is just NEXT LEVEL.
I've had some challenges with consistency because it was kind of a pain in the ass to do it on the stove and bring it upstairs... and then it's not hot for very long...
So I am SO excited to have this new professional set-up working for me. Thank you SO much!"
- Stephanie B.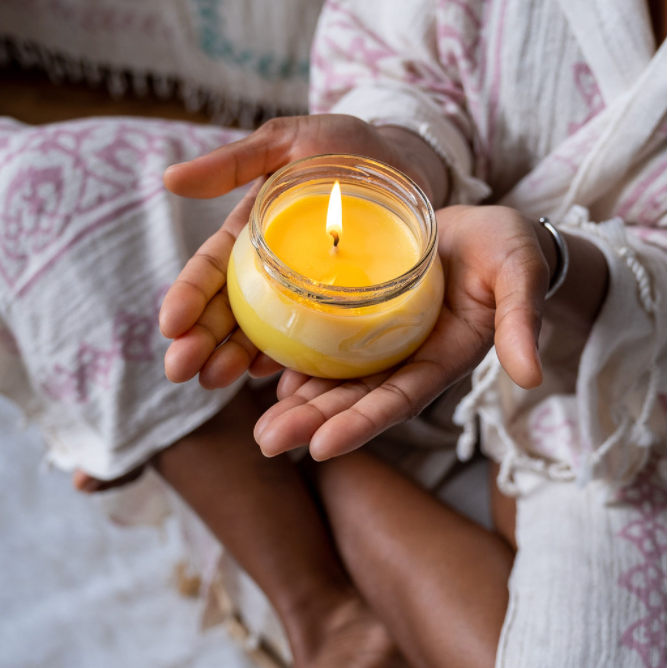 "Magical"
Kitara,
I just wanted to let you know that I had my first steam practice yesterday and it was magical! 
 I intentionally created a healing space, lit a candle, gathered my crystals and talismen; put on some beautiful music and just allowed the steam and herbs to heal, cleanse and be part of my expansion into trust, into my divine spirit. 
So healing and powerful... I felt emotions I've repressed and was able to acknowledge myself in new ways. This is already an important part of my healing journey.
Much gratitude and love to you, 
JR, Washington