Virtual Healing Space
Upcoming times and additional information about Steamy Office Hours with Kit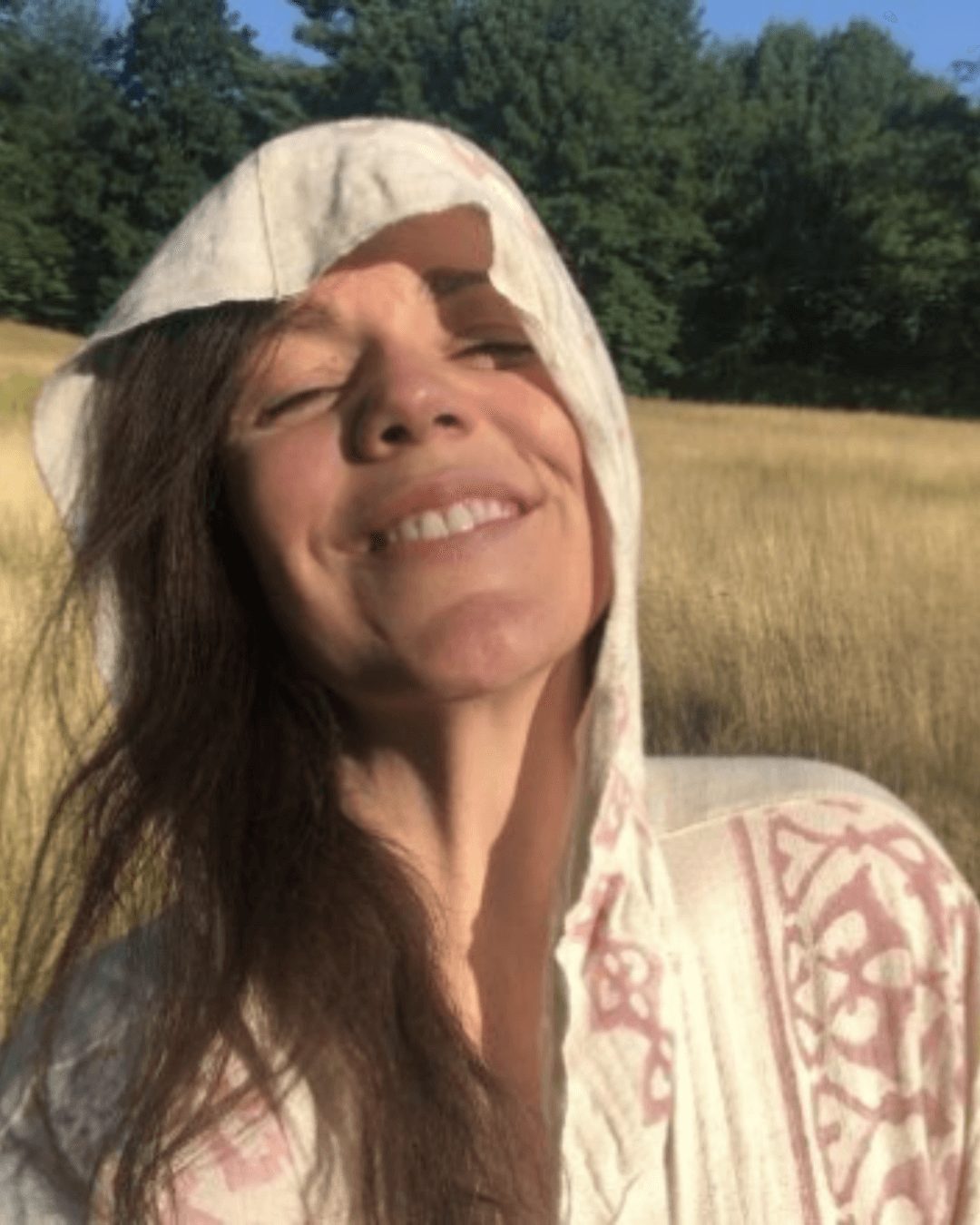 Steamy Office Hours Details
Kit offers Steamy Office Hours for you in her virtual healing space twice a month.
Upcoming times
3pm ET Monday July 31st
1pm ET Wednesday August 9th
3pm ET Monday August 21st

Location
Kit's Zoom Virtual Healing Space
Guidelines
Please arrive with the first five minutes of the posted time. After five minutes has passed, no additional participants will be permitted into the space.
This allows for everyone who is joining to settle into a secure space before we do our 1:1 check-ins.
When there is more than one participant, Kit will work with the group to ensure that everyone is able to have 1:1 time with her in a convenient order.
This offering is intended to serve folks who already steam with Kitara products, ensuring that they are recieving the most optimized benefit from their steam practice.
Please mark your calendar with the above times.
Sending Love.