$15 OFF Code: JaguarLove
Discount applicable to all Kitara yoni steam seats, including those in our saving bundles.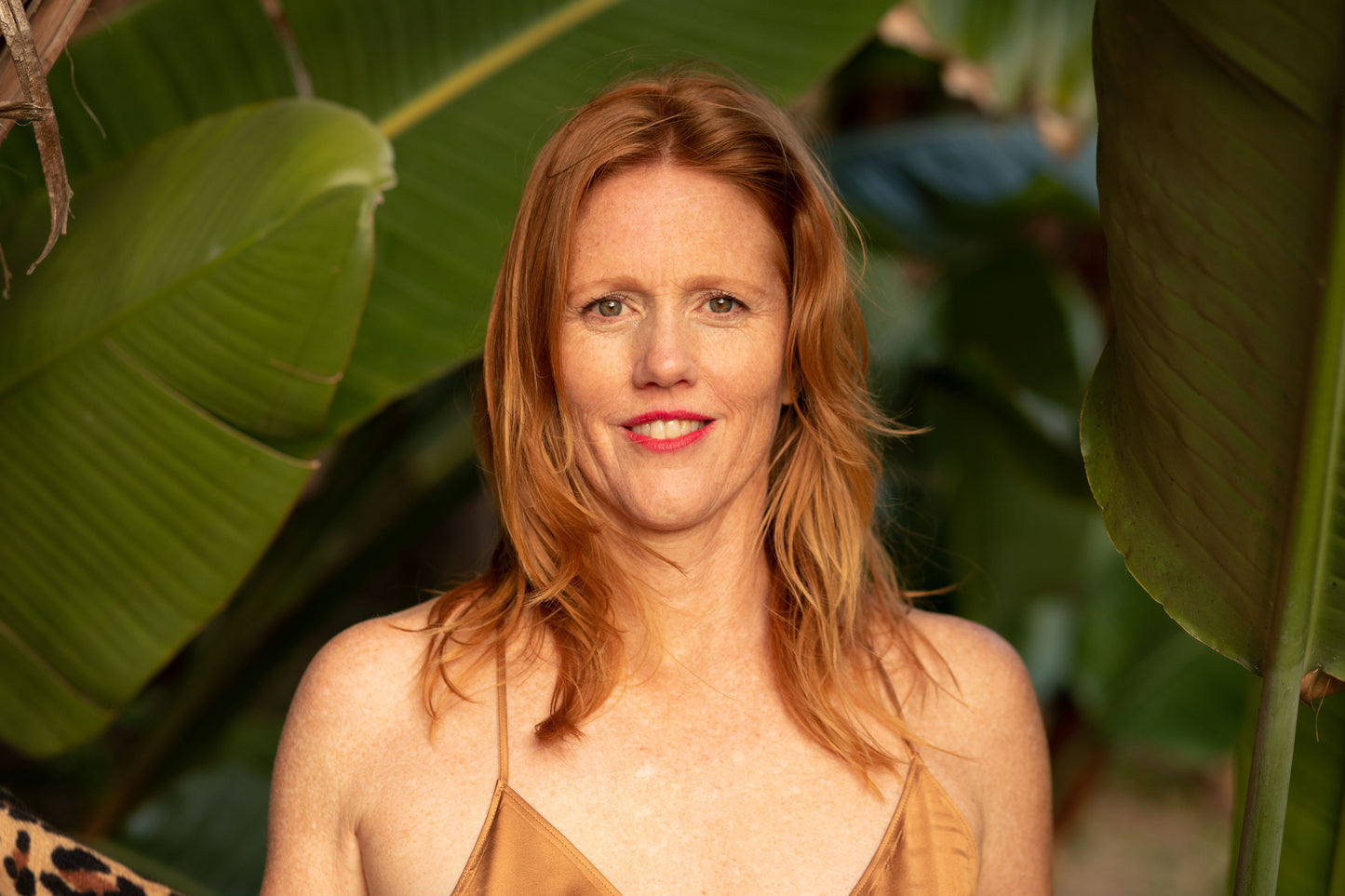 My Favorite Yoni Steam Seat
Hello Jaguars,
AS you know, I believe deeply in the healing power of yoni steaming.
I'm pleased to shate that I've partnered with Kitara to bring you beauitfully designed and expertly crafted yoni steam set-ups and yoni steam seats. It's our intention that these tools help you add extra safety, ease, comfort, and ritual to your in-home yoni steam practice.
Kitara is a woman owned business with shared values around caring for our wombs, our mama Earth, and each other. I hope you enjoy these yoni steam supplies as much as I do!
With love,
Kimberly
All Inclusive Yoni Steam Set-ups
SAVINGS BUNDLES - MOST POPULAR
Each bundle includes a Handmade Yoni Steam Seats, a Safe Yoni Steam Pot, a Burner for ease of use, plus savings too!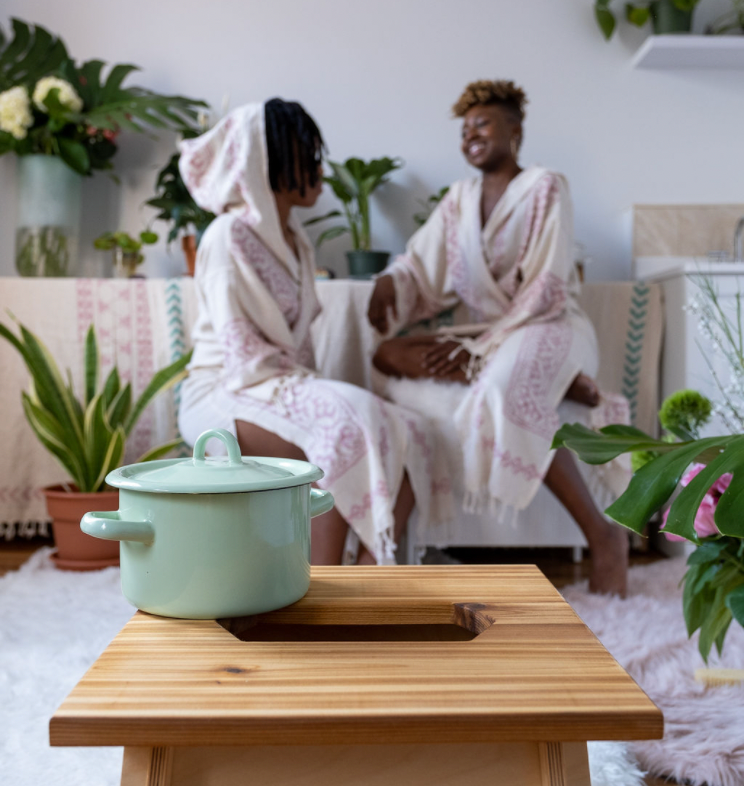 Kitara Yoni Steam Seats Feature:
Premium Birch and Solid Red Cedar Woods
Handles or collapsibility for ease of portabilty
Lids with elongated diamond openings - allowing steam to reach from vulva to anus
Finished and protected by 100% Tung Oil (all natural and toxin-free)
Tested up to 350lbs
14in x14in x 14in, Comfortable and Cute-as-can-be
Handmade Yoni Steam Seats
Kitara's yoni steam seats are also sold separately. Each yoni steam seat is handmade with love by women in Maine.